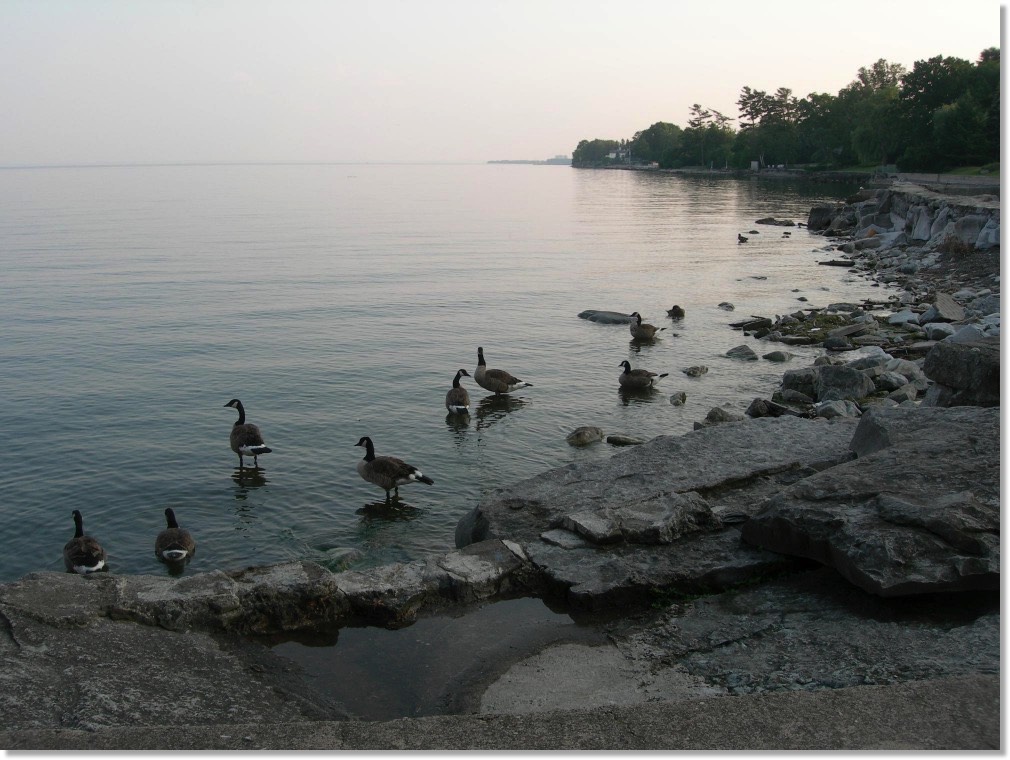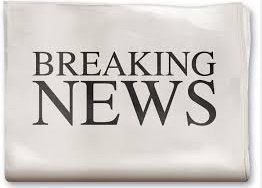 Town Initiates Environmental Assessment of Lakeshore Road - April 2017
The Town of Oakville has initiated a Municipal Class Environmental Assessment (Class EA) study for improvements to Lakeshore Road West from Mississaga Street in the west to Dorval Drive in the east. The purpose of this process is to assess the current and future traffic conditions along this roadway and identify opportunities to improve road user safety and promote active transportation, such as walking and cycling, to ensure a healthy and vibrant community.

The current schedule for the Class EA is:

Field studies, planned for spring and summer 2017
Public information sessions, planned for spring and fall 2017
Environmental study report submission, planned for 2018

A Public Information session is planned for the evening of Thursday, April 20, 2017, 6:00 p.m. to 8:00 p.m. at Town Hall

Come out and learn more about the study and preliminary investigations that have taken place to date.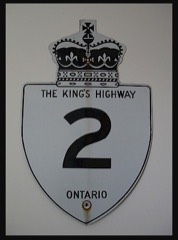 Updated Private Tree By-Law Moves Closer to Introduction
Background: The private tree by-law that has been under review for over two years will be coming to Council in the near future. A staff report containing background and suggested changes will be considered at the Community Services Committee on October 11 and subsequently, the report will be presented to Council. If this issue is of concern to you, it is important you advise your Councillor of your sentiments.
Read the Staff Report

Read Submissions from local Residents Associations

In early 2017, Mayor Rob Burton introduced new recommendations to enhance the new by-law. These recommendations will be reviewed by staff and a report will be presented to council. The new by-law is projected to be in place in the first quarter of 2017.
Traditional Style Furniture for Streetscape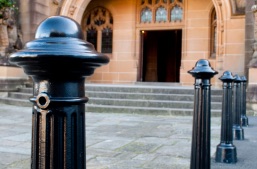 Following extended consultation with residents and the general public, Town staff presented a report to Council on October 3 indicating the most popular choice of streetscape items such as benches, streetlights, bollards and bike racks is the traditional category of items.
Staff will now assemble samples individual furniture pieces. Decisions on specific pieces will be part of the next round of public consultation happening later this fall with a preferred suite of traditional furniture pieces going to Council for approval in early 2017.
February 2017 - Lakeshore Road Bridge Reconstruction over Sixteen Mile Creek & Navy St. Becomes 2-Way
The Lakeshore Road Bridge over Sixteen Mile Creek is being reconstructed as part of the overall Lakeshore Road Reconstruction and Streetscape project. The bridge will be closed to motorists, cyclists and pedestrians in both directions, until December 2017.

A detour route around the bridge is provided via Kerr Street, Rebecca Street and Navy Street. Navy Street between Rebecca/Randall Street was converted to two-way on January 5, 2017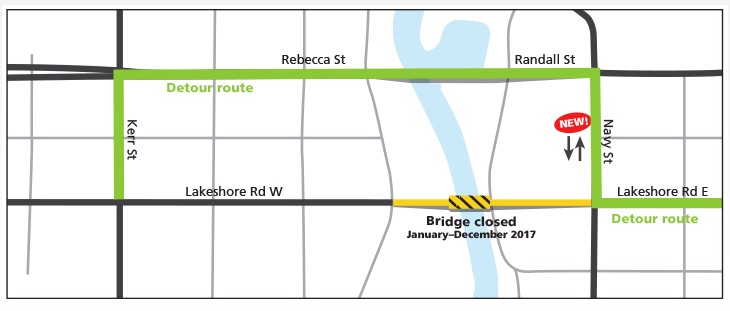 We're located in Oakville's Ward Two. The current boundaries of our association are Lake Ontario to the South, Third Line to the West, Rebecca Street to the North and Fourth Line to the East.
Our Association came into being in 2006, when we came together as a group to oppose a developer's proposal to build a 4-storey, 150-unit upscale rental apartment for affluent seniors at what was known as the Fantasy Fruit Market lands.

The fight was a long one. The original developer sold the land to a residential developer who initially proposed townhouses, then 3-storey homes. Our position had always been to develop the land under the bylaw. We continued to oppose the higher density proposal and won a decision at Oakville's Town Council. The developer appealed the decision to the OMB.

In 2008, the Town of Oakville and the developer reached an agreement to build a lesser number of single detached homes. It was not the perfect outcome, but we successfully prevented the original apartment building and in turn managed to maintain in some part, the rural ambiance of our neighbourhood.

Today, we continue to monitor issues at the Town and Regional level that can impact our community.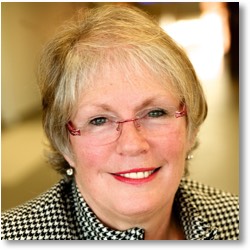 COUNCILLOR CATHY DUDDECK
Regional and Town Councillor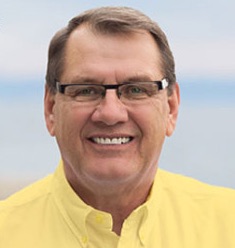 COUNCILLOR RAY CHISHOLM
Newly elected Town Councillor