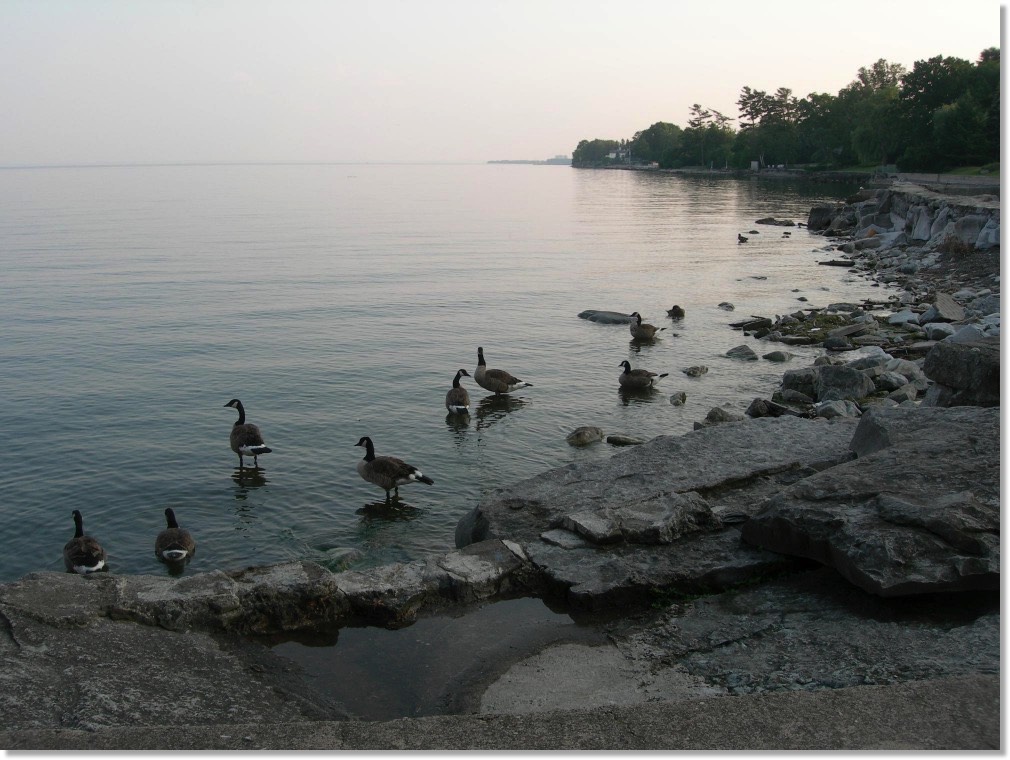 We're located in Oakville's Ward Two. The current boundaries of our association are Lake Ontario to the South, Third Line to the West, Rebecca Street to the North and Fourth Line to the East.
Our Association came into being in 2006, when we came together as a group to oppose a developer's proposal to build a 4-storey, 150-unit upscale rental apartment for affluent seniors at what was known as the Fantasy Fruit Market lands.

The fight was a long one. The original developer sold the land to a residential developer who initially proposed townhouses, then 3-storey homes. Our position had always been to develop the land under the bylaw. We continued to oppose the higher density proposal and won a decision at Oakville's Town Council. The developer appealed the decision to the OMB.

In 2008, the Town of Oakville and the developer reached an agreement to build a lesser number of single detached homes. It was not the perfect outcome, but we successfully prevented the original apartment building and in turn managed to maintain in some part, the rural ambiance of our neighbourhood.

Today, we continue to monitor issues at the Town and Regional level that can impact our community.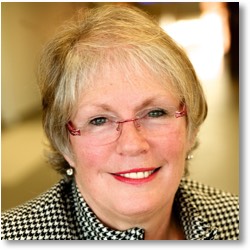 COUNCILLOR CATHY DUDDECK
Regional and Town Councillor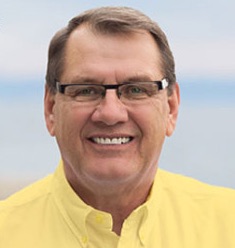 COUNCILLOR RAY CHISHOLM
Newly elected Town Councillor